Why Choose Crusader Cars?
Our team of dedicated staff, have over 25 years of industry knowledge and undergo continuous training to ensure that they are up-to-date on changing legislation and best practice. As a company authorised and regulated by the Financial Conduct Authority, you can be assured that your interests sit at the top of our priorities and that we will go the extra mile to get things right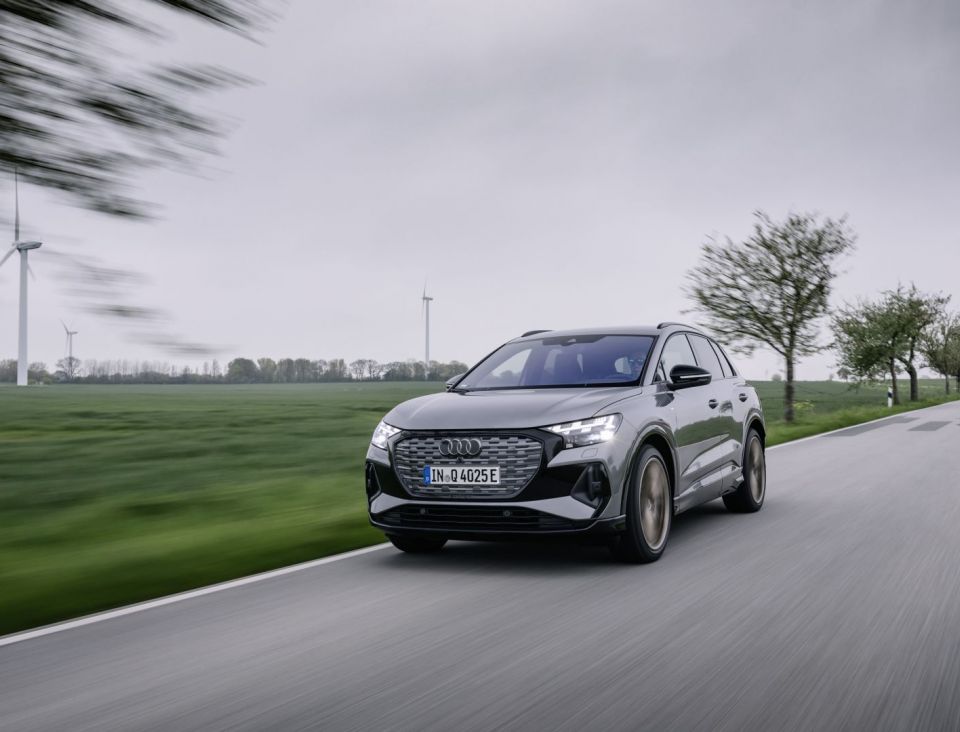 What We Stand For?
It really is quite straightforward; treat people as you want to be treated. Act with your best interests at heart. We genuinely have a desire to go the extra mile to get the job done and if we make a mistake (we all do from time to time), that we put their hands up, tell you what went wrong and how we're going to fix it.
This is the ethos we have at Crusader Cars and it is the reason that I believe people come back to us, year after year.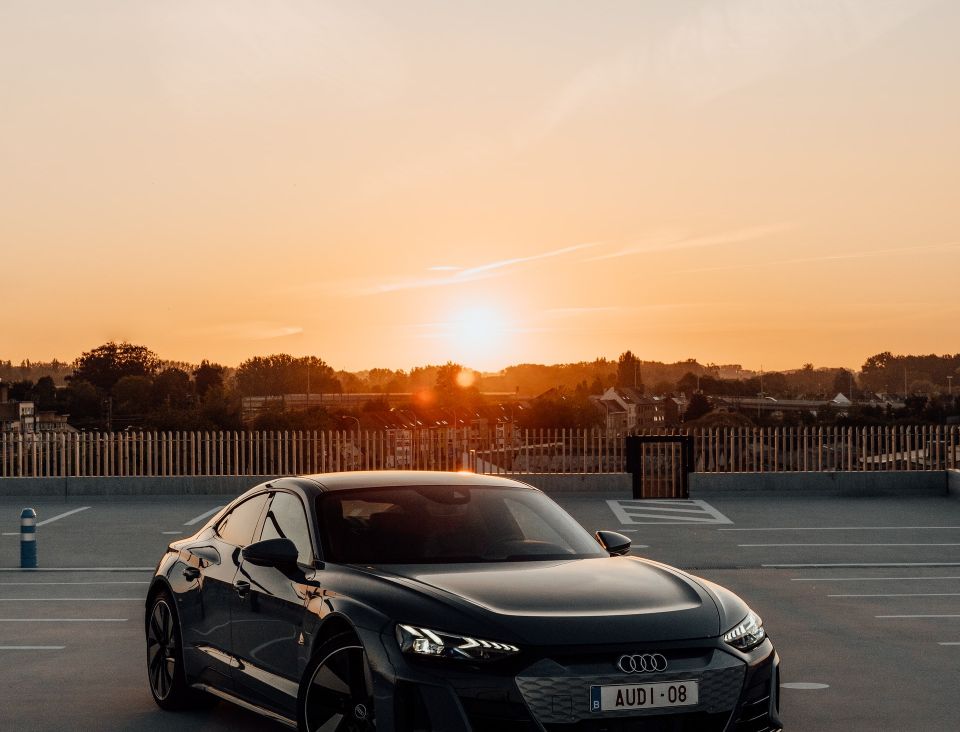 Leasing FAQs
Our quick and handy FAQ answers the most common leasing questions we receive from our customers.
Popular Manufacturers
We have great lease deals on models from every major manufacturer. View All Manufacturers
Crusader Vans are appointed credit brokers, partners and affiliates for the following: